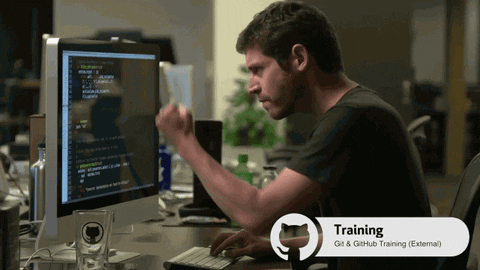 Master the basics of Web Development in 4 weeks. It's 100% free.
Classvisa Open is a 4-weeks long, online programming course to get started with Web Development and learn to code by US based instructors.
Yep, it cost you no money. Limited number of seats to ensure a great class experience. We're looking out for highly motivated people outside the USA, starting with Nigerians. Others are welcome too, because the best talents are everywhere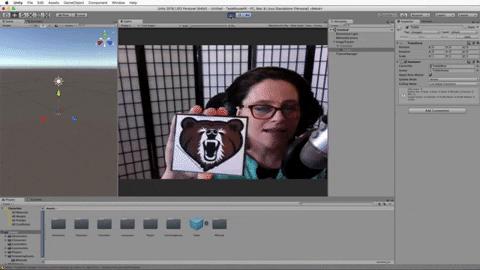 How Does It Work?
Apply and get 4 weeks, 3 days per week live classes (Mondays & Wednesdays 8:00 ~ 9:00pm/Saturdays 6:30 ~ 10.30pm GMT) of fun and engaging homework! You'll build your first website and pass a Javascript quiz
What Will You Learn?
Our classes are LIVE. Interact with the teachers, ask questions, and meet new friends. Each week, you'd get 3 hours of live lectures, 3 hours live practice & 10 hours of engaging homework in html/css/js and Github basics.
Is it a Physical Coding School?
It is a 100% online course - you only need a laptop and internet connection. Also, we would do everything we can, to help you further your remote programming career in the USA.
FAQ
What is ClassVisa Open? Its a 4-week long course that teaches you web development basics and let's you decide if you want a be a software developer.
Is it 100% Free? Yes, no hidden charges.
Why are you doing this? We believe that the Tech ecosystem is everywhere even outside USA. We want to introduce as many people as we can to Software Engineering
What will I be able to do at the end of it? You'll be able to build a simple website, meet other developers and maybe get to decide that you want to do this full time
Who can apply? Students, Workers, Unemployed, people who want to code or to better relate to developers.
Copyright © 2020, ClassVisa | Email | +14425004338 | San Diego, California